Tani Ikeda
Co-founder and Executive Director
Named one of the "25 Visionaries Who Are Changing Your World" by the Utne Reader.
Tani is an award-winning director who creates narratives, documentaries, music videos, and commercial films. She was selected as one of Film Independent's 33 Emerging Filmmakers as a Project: Involve Directors Fellow. As a documentary filmmaker in residence at the Communications University of China, Ikeda created "Other," the winner for best documentary at the Beijing Student Academy Awards and "Turn Of The Harvest," official selection at the Asian American International Film Festival. Tani co-founded imMEDIAte Justice at the age of 21. What started as a summer camp for youth in South Central Los Angeles, now spans the globe with IMJ Summer Camps taught in Beijing, China and Kampala, Uganda. Tani holds a B.A. from the University of Southern California in Film Production.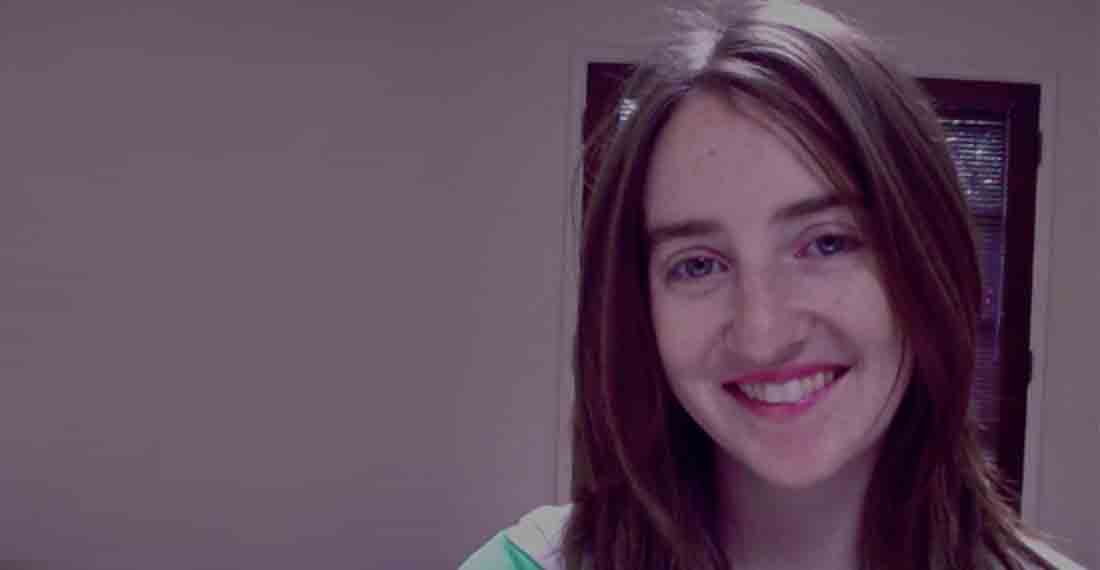 Laney Rupp
Co-founder
Laney regularly cheers for ImMEDIAte Jusice and helps hold IMJ's vision to create a sexuality education program that addresses youth as whole people with innate creativity, wisdom, and capacity for health and healing. She helped write a curriculum that included desire, love, body awareness, and gender in a more just and holistic sexuality education. Laney graduated from Scripps College with a B.A. degree in gender studies and currently works at Project Lead in Santa Cruz.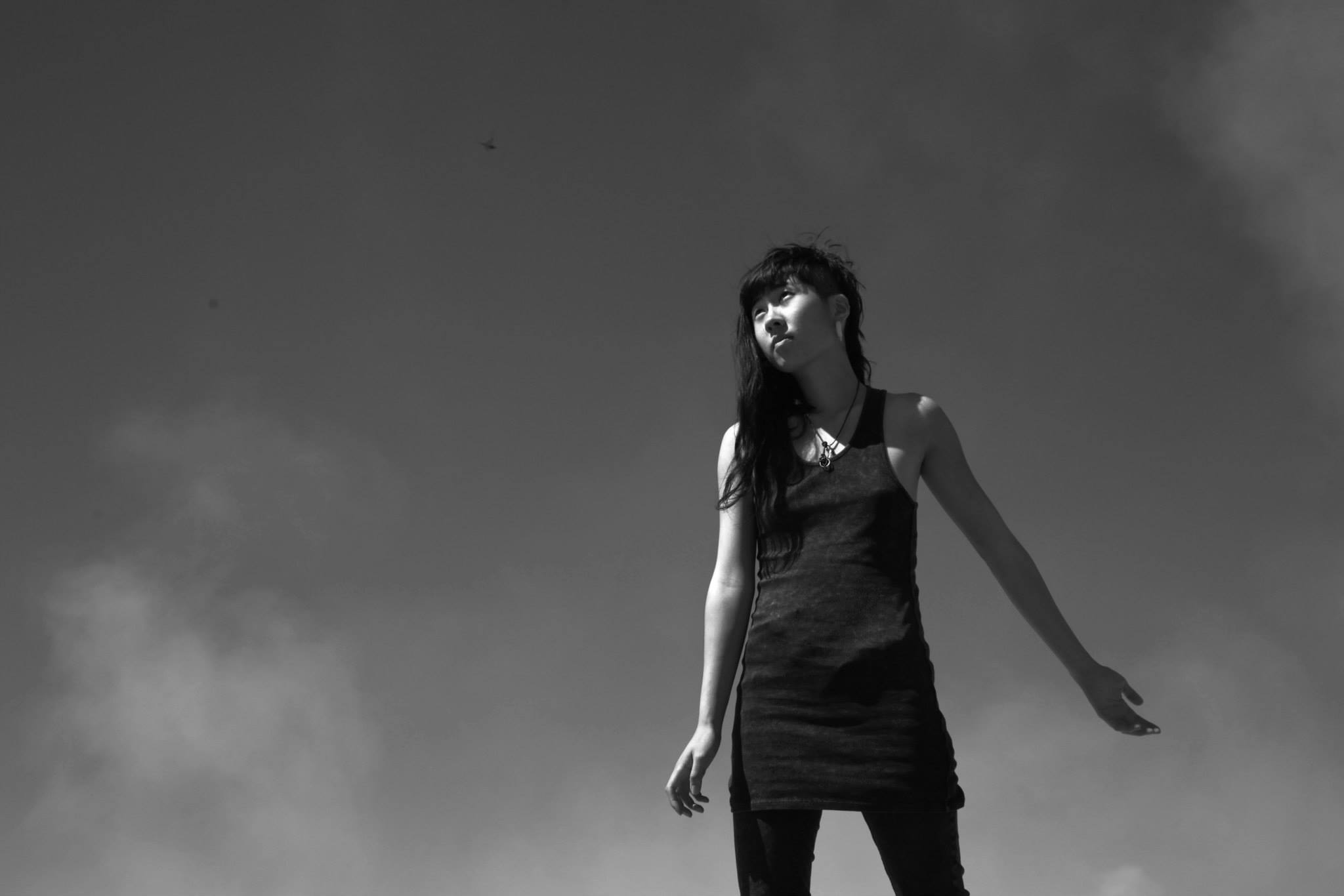 Jess Chen
Mural Instructor
JESS X CHEN is a filmmaker, multi-disciplinary artist/activist and nationally-touring poet. her work has been a part of Asian American International Film Festival, The Huffington Post, Beasts of the Southern Wild, The UN Human Rights Council, and at the Asian Cinevision Diversity Screening at theNew York Times. Through art, organizing and education, she is working toward a future where migrant and indigenous youth of color see themselves in stories, whole and heroic, on the big screen & then grow up to make their own.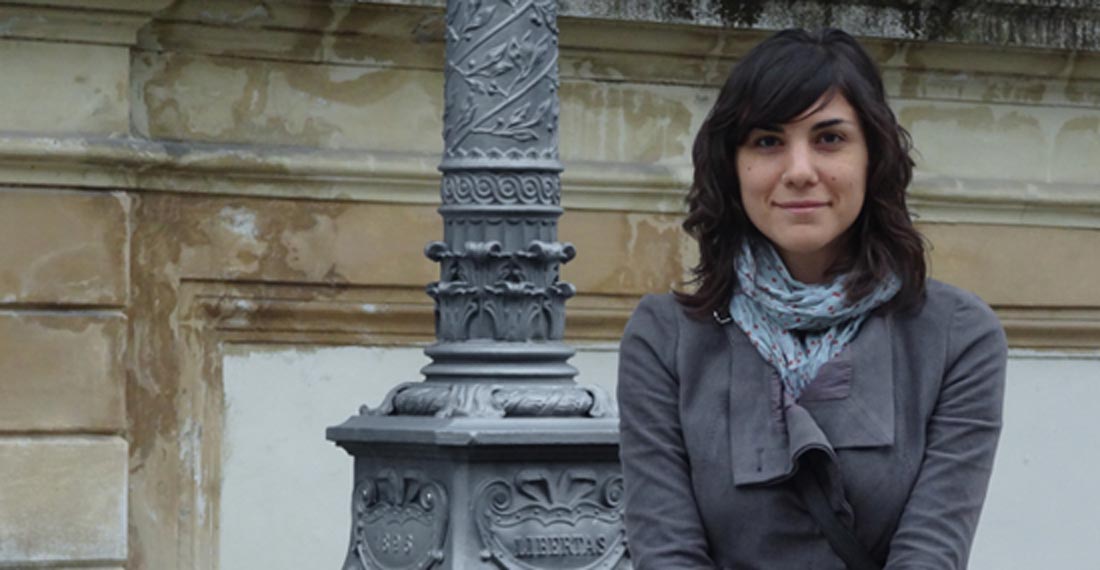 Laura Emel Yilmaz
Animation Instructor
Laura is an award-winning filmmaker and animator whose films have screened in numerous festivals around the world. Her most recent film, "Places Other People Have Lived," premiered as Juror's Stellar Animation (for "Best of Festival") in the 2012 Black Maria Film + Video Festival tour and has been awarded "Best Experimental Film" at the 2012 Wimbledon Shorts Festival, "Best Documentary" at the 2012 BUtiful Film Festival, and "Spirit Award" at the 2012 Brooklyn Film Festival. Laura holds a B.A. from Harvard University and an MFA from the University of Southern California, where she was an Annenberg Fellow in Animation & Digital Arts. She currently works as an animator and animation director in Los Angeles and is an adjunct animation instructor at the University of Southern California.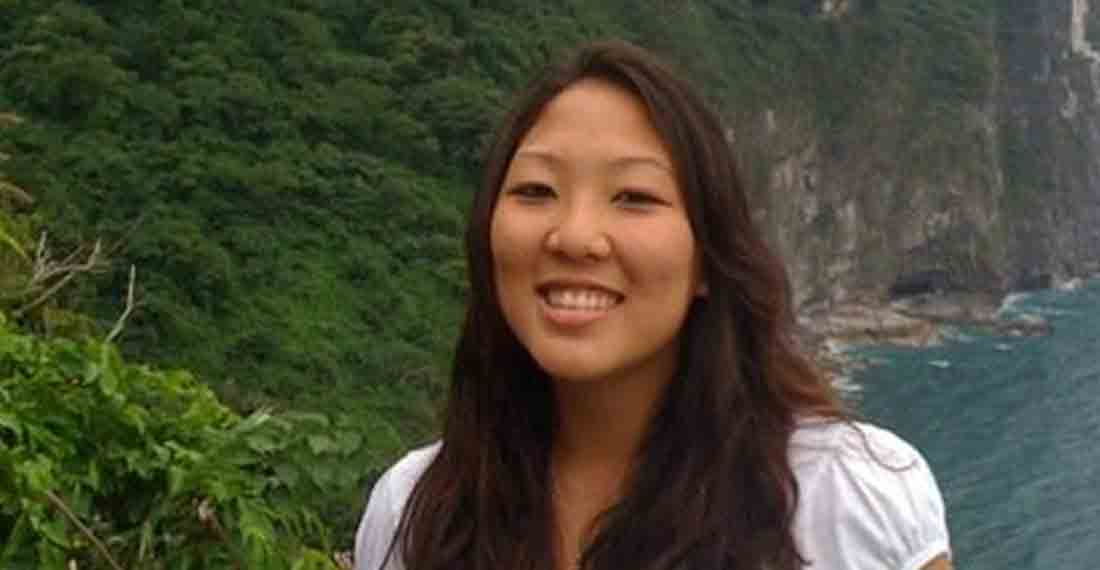 Jacqueline Sun
Program Director
Jacqueline is the Program Director for imMEDIAte Justice. She is a feminist organizer, reproductive justice activist, and dog lover. Jacqueline has been involved with IMJ since 2010 and believes in the power of the youth voice and the necessity of telling undertold stories. Jacqueline graduated from UCLA with B.A. degrees in Sociology and Psychology and is returning to UCLA to get her Master's in Public Health.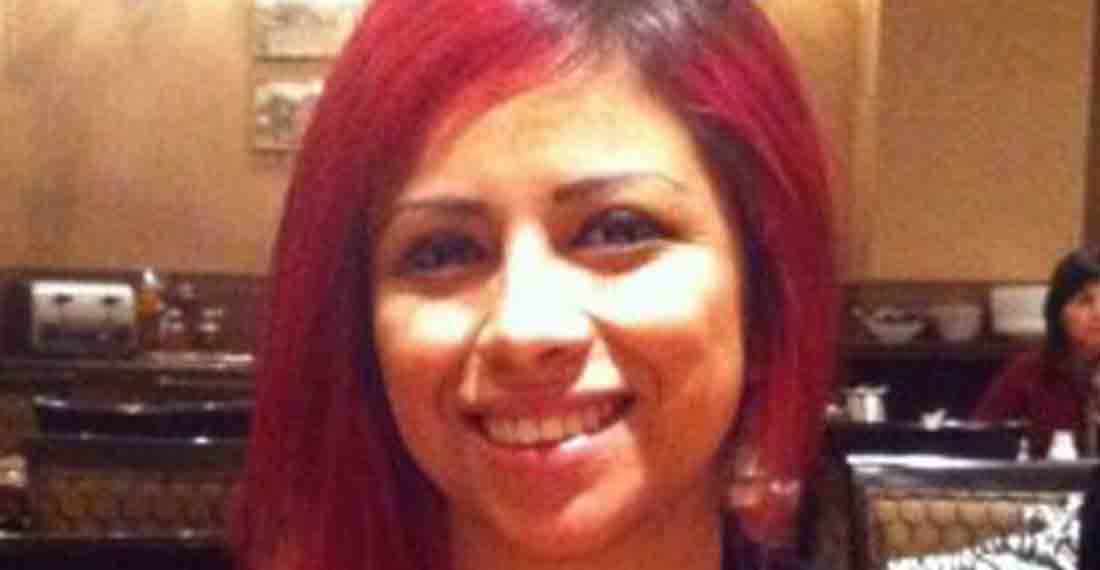 Audrey Silvestre
imMEDIAte Justice mentor
Audrey is a queer chicana feminist from Los Angeles, California. She is an organizer for the collective Conciencia Femenil and has also presented at several conferences by conducting workshops on gender, sexuality, homophobia, DIY media and institutional violence. Audrey is a mentor for ImMEDIAte Justice, sharing her passion and knowledge for media justice with the next generation. She holds a B.A. in Women's Gender and Sexuality Studies and is currently working on her M.A. in Chicana Studies at CSU Northridge.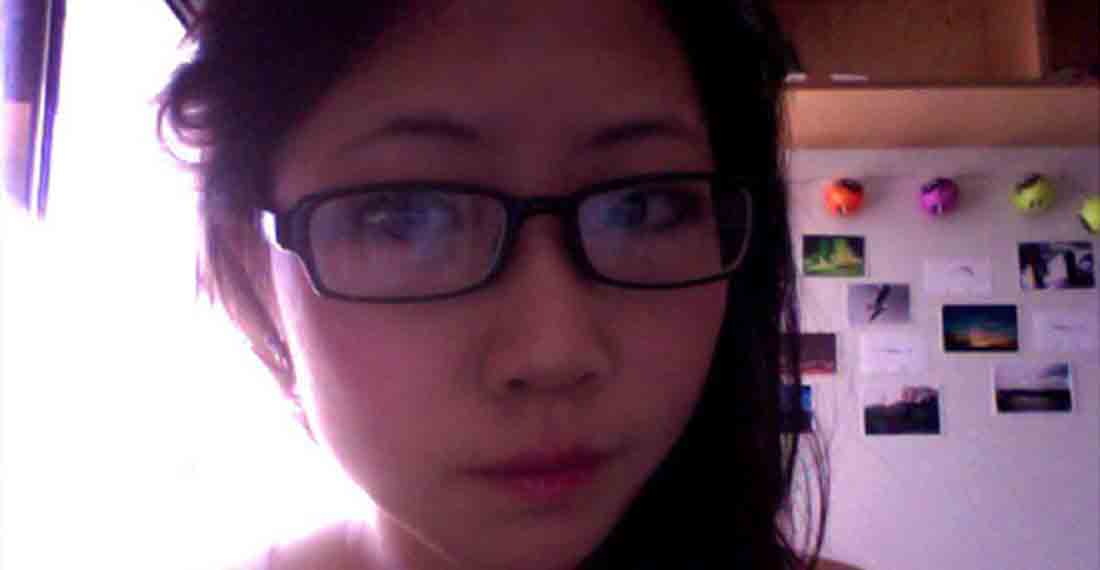 Claudia Chen
imMEDIAte Justice intern
Claudia is a first-year Communications and Rhetorical Studies major at Syracuse University. Claudia is the Public Relations Chair for Asian Students in America (ASIA), and she is interning for IMJ. Claudia has facilitated regional and statewide workshops with the Gay-Straight Alliance Network for the past three years, and has been a guest speaker on the Dr. Phil show, the 2011 API Equality LA Crossroads Symposium, as well as for Nickelodeon star Avan Jogia's Straight But Not Narrow campaign.