ImMEDIAte Justice Discusses Race in the Media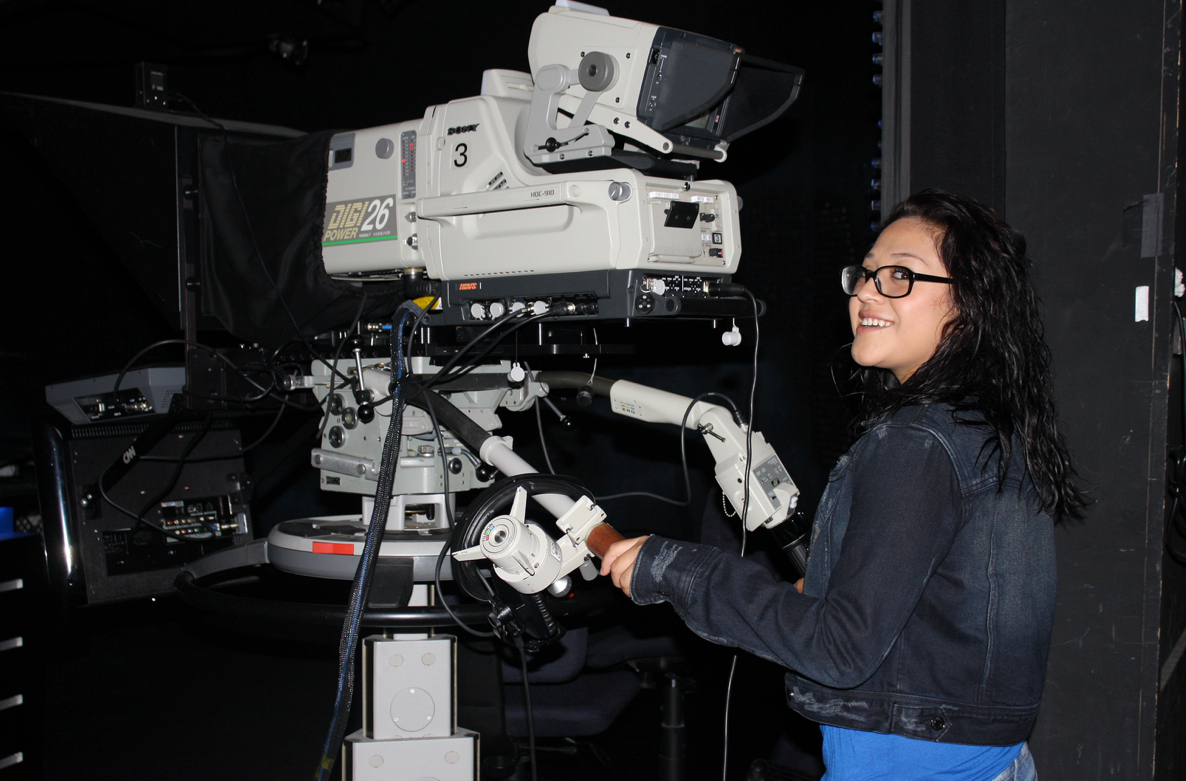 Each week we discuss a different topic that helps us become more media literate. In the past weeks we have discussed gender, sexuality, and class. At last week's Saturday session, IMJ got to talking about race. These discussions have built on top of each other to create a wide lens that takes and inter-sectional approach to understanding messages in the media. ImMEDIAte Justice mentors Carla, Jacqueline, and Mariko guided us through a discussion about race and ethnicity. Mentors and mentees looked at print ads, commercials, and video clips to talk about the ways race, ethnicity, class, and gender come together in the media. People of color are often portrayed in stereotypical ways and there are often sexual expectations with race. We looked at this fitness ad to discuss the way women of color are sexualized :
Women's bodies, experiences, appearances, and behaviors are often scrutinized in the media. Women of color are bombarded with even more scrutiny as their race becomes a hyper-sexualized,  stereotypical sort of punchline.  If you're not sure what I'm talking about, take a look at this Summer's Eve commercial that was recently taken down…
These are just some examples of how race is portrayed in the media, what are your thoughts on these videos?
*This blog post was brought to you by ImMEDIAte Justice Mentor/Social Media Queen, Retro.
About Retro
Retro is 23 year old chubby queer from the South Bay. Share with a friend Leave a Comment